If you want to learn the names of the most famous omnivorous animals, you're in the right place. We have a list of the most common omnivores, including bears, humans, raccoons, skunks, bearded dragons, turtles, and more. Keep on reading for all the details that you need to know about this topic.
What is an Omnivore?
An omnivore is a type of organism that has the ability to consume and digest both plant matter and animal flesh as part of its diet. Omnivores have a broader range of food sources compared to herbivores (plant eaters) or carnivores (meat eaters), allowing them to adapt to different environments and find nourishment from various food types. Some examples of omnivores include humans, bears, raccoons, pigs, and crows.
Omnivorous Animals List
wild boar
western gorilla
squirrel
spider monkey
snapping turtle
skunk
robin
rat
raccoon
pig
ostrich
orangutan
opossum
mouse
human
hedgehog
hamster
groundhog
eastern fox squirrel
dog
chipmunk
chimpanzee
brown rat
box turtle
bear
bearded dragon
badger
Omnivores Pictures
Check out these examples of omnivorous animals, with pictures.
wild boar
western gorilla
squirrel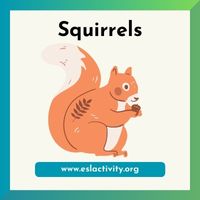 spider monkey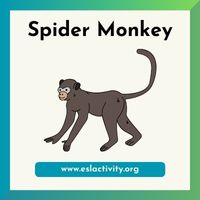 snapping turtle
skunk
robin
rat
raccoon
pig
ostrich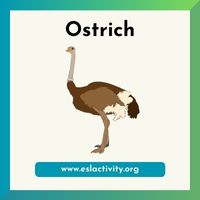 orangutan
opossum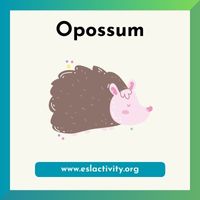 mouse
human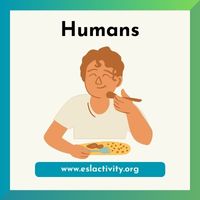 hedgehog
hamster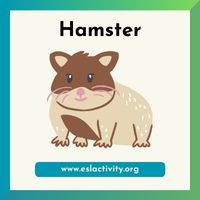 groundhog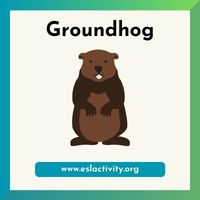 eastern fox squirrel
dog
chipmunk
chimpanzee
brown rat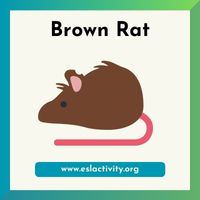 box turtle
bear
bearded dragon
badger
Examples of Omnivorous Animals
Have a look at this chart with some examples of omnivore animals. These are animals that eat both flesh and plants. Some famous examples include bears, humans, and turtles. Do you have another animal that you'd like us to add to this list? Leave a comment and let us know.
Learn More English Vocabulary
Now that you've mastered these animals, here are a few other things to turn your attention to:
Kinds of doctors in English list
FAQs for Omnivorous Animals
There are a number of common questions that people have about these kinds of animals. Here are the answers to some of the most popular ones.
Give an example of an omnivorous animal.
Humans are a prime example of omnivorous animals. They regularly eat both plants and meat, and have teeth and digestive systems that can handle both easily.
Do omnivores eat only plants?
No, omnivores eat a combination of plants and animals. A herbivore is an animal that eats only plants.
Name a characteristic of omnivorous animals.
Adaptability in diet is a characteristic of omnivorous animals. This allows them to survive in a variety of environments and situations.
Can you provide an example of a wild omnivore?
Bears are often cited as wild omnivores as they regularly consume both plants and animals.
What advantages do omnivores have over specialized eaters?
Omnivores have the advantage of a wider range of available food sources, allowing them to adapt to different environments and survive in various conditions.
How do omnivorous animals obtain their nutrients?
Omnivorous animals obtain their nutrients from both plant-based sources, such as fruits and vegetables, as well as animal-based sources, including meat, fish, and insects.
Do omnivorous animals have specific digestive adaptations?
Yes, omnivorous animals often possess a versatile digestive system capable of breaking down both plant matter and animal proteins efficiently.
How do omnivores contribute to ecosystems?
Omnivores play an important role in ecosystems by helping to control populations of both plants and animals, and by participating in nutrient cycling through their diet diversity.
Omnivore Guessing Game
How much did you learn? Find out right here with this fun guessing game!
Omnivorous Animals List: Join the Conversation
Do you have any favorite omnivores? Leave a comment and let us know. We'd love to hear from you!
Also, please let us know if you have any tips or tricks for how to remember new English vocabulary, like the animals from this list.